Phase controlled thyristor is used as non-contact switch and change DC to AC, widely applicable in fields of SVC, softstarters, rectifying devices, motor control, voltage regulating, power regulating and automation control etc. The disc type thyristor is characterized by center amplifying gate, high mean current, low-in state and switching losses and double-side cooling, matching with various air-cooling or water-cooling radiators. At present, the high power thyristor is up to 7000A and voltage can reach 8500V. The "Topsil" brand silicon from Danmark, UK "LEM" testing equipment and the imported manufacturing equipments from USA and Germany make them 100% quality guaranteed and are considered as ideal replacements of ABB, WESTCODE, EUPEC and POWEREX by many customers.
Recommend PCT
Stud Thyristor (SKT series)
Stud Thyristor (IR series)
Stud Thyristor (Russian version)
Capsule type PCT
Clamp Boxes
Semiconductor Fuses
Heatsink for capsule devices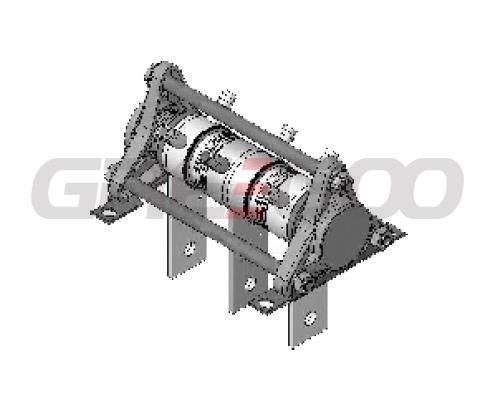 Water cooling heatsink for capsule power semiconductor device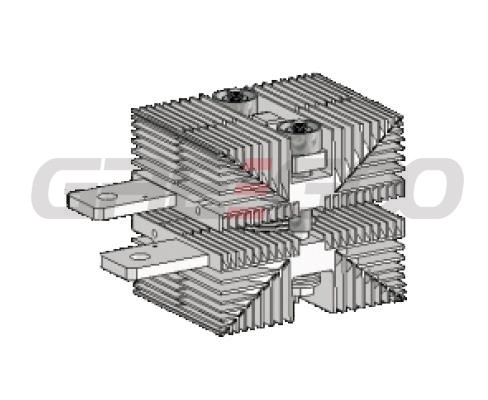 Forced air cooling heatsink, radiator for power semiconductors devices in capsule design.