State-of-the-art Surface Mount Technology, these SPST-NO relays deliver proven reliability in the most demanding applications. SSR Relay output consists of an SCR AC switch and is available in either AC or DC (coil) control. Options include zero-cross, random turn-on, phase controllable, normally closed version.

Greegoo's Solid state relay/relais/Role/switch/modules covering panel, Din rail and PCB mount type of solid state relays, control relays, power moudules and SSR assemblies. Zero cross switching type for resistive loads or random-fire for inductive loads. Greegoo's SSR are good replacement of omron, celduc, fotek or crydom etc solid state relays ssr.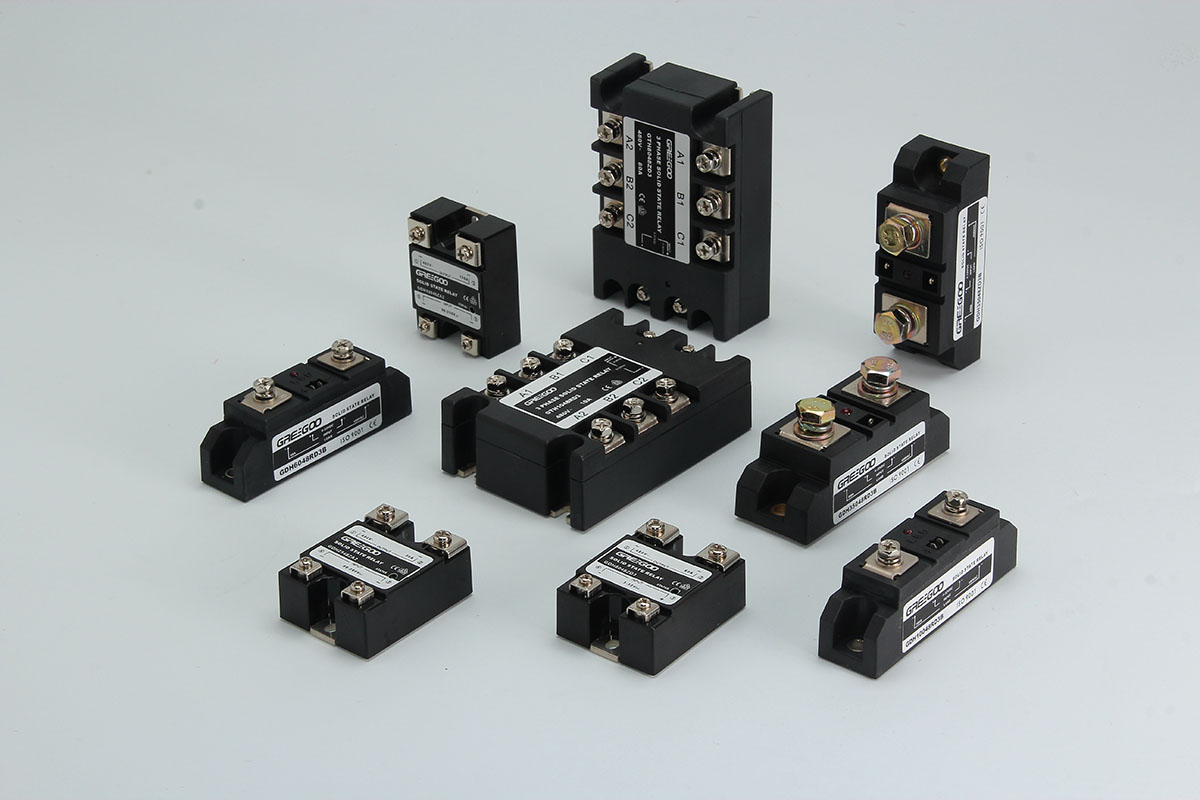 DC to dc Solid State Relay SSR
Three Phase Solid State Relays
Single Phase Solid State Relays
Flip type Solid State Relays SSR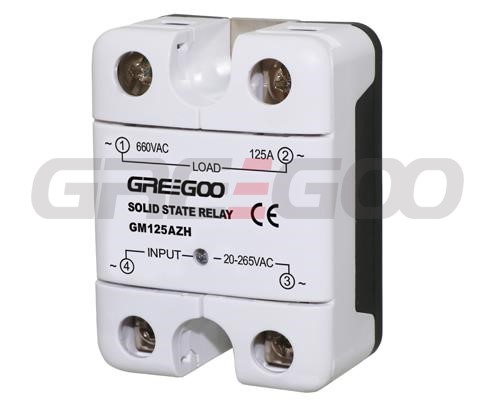 Zero cross or instantaneous (resistive or inductive loads), Integrated IP20 touch-safe removable covers, Built-in overvoltage protection (only Zero Cross)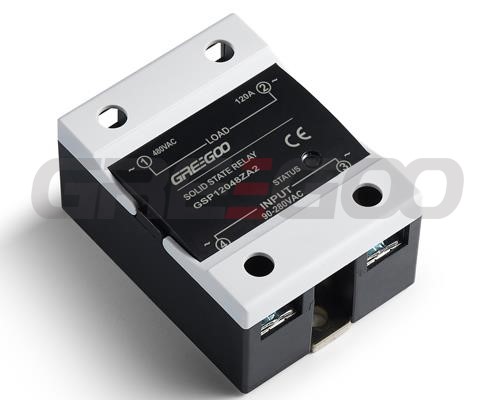 10A to 100A, single phase, three phase, dc to ac, dc to dc, ac to ac SSR.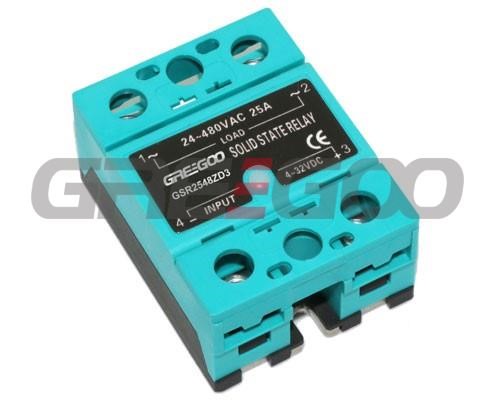 Strong insulation characteristics, SMT double panel full patch process,Strong anti-interference ability
Solid state control relays
Din-rail mount SSR relays
Multi-output solid state relays
Motor reversing solid state relays
Heatsink for solid state relays