Our semiconductor module including single diode module and thyristor SCR module, dual thyristor modules and rectifier diode modules, three phase thyristor modules, with current up to 1200A, voltage to 2200V. They are sealed in compliance with international standard, pressure contact technology, isolated mounting base 2500V and low forward voltage drop and enjoying high acknowledgements among the buying public.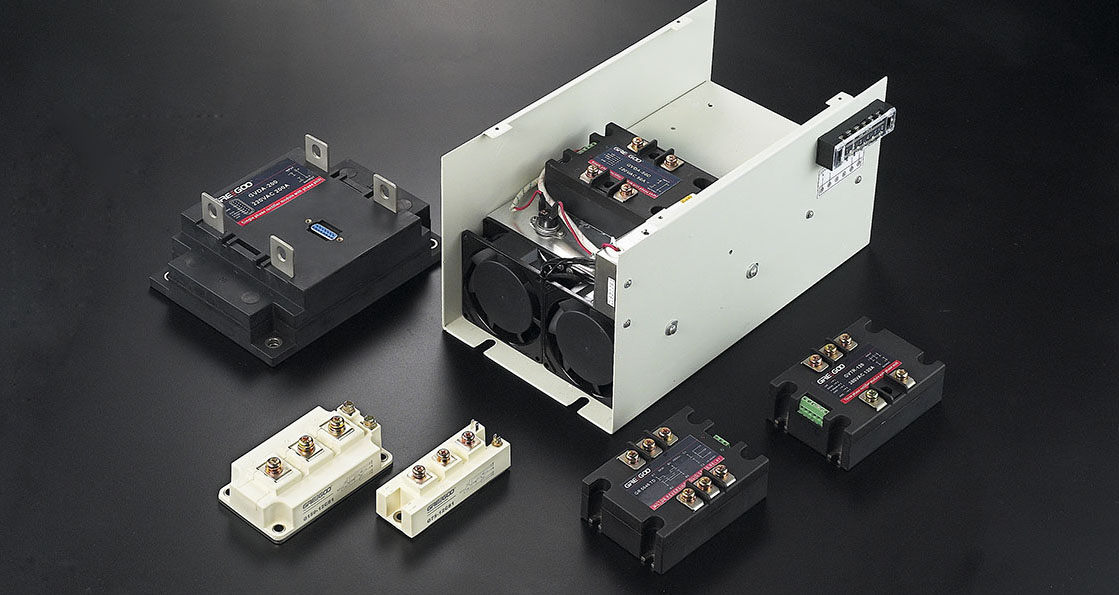 Special Recommendation of Thyristor Diode Modules
IGBT Modules and IPMs
Thyristor Diode Modules (SKK series)
SKKT 15 to 570A thyristor modules, semikron thyristor module
HOT
SKKD 15 ..701 dual diode modules, semikron diode module.
HOT
SKKH 15 - 570 thyristor diode modules, semikron thyristor diode module
HOT
Diode Thyristor Module (DCB plate version)
Fast Recovery Diode Modules
Dual Diode Module (MDx series)
Dual Thyristor Module (MTx series)
Diode Thyristor Module (MFx series)
Single Diode Module
Single Thyristor Module
3 phase thyristor modules
Heatsink for modules
MSN,MSZ,MSD,MSW series heatsink for power modules and SSR.